08/04/2020
CASAMANCE color trends Spring Summer 2021
OCHRE EARTH - A harmony evocative of ochre earth:
Filled with nuance. A linen-white, a sandy-ecru, pinky-beiges, a sunshine-yellow, sienna, Rousillon-ochre lifted by a celadongreen.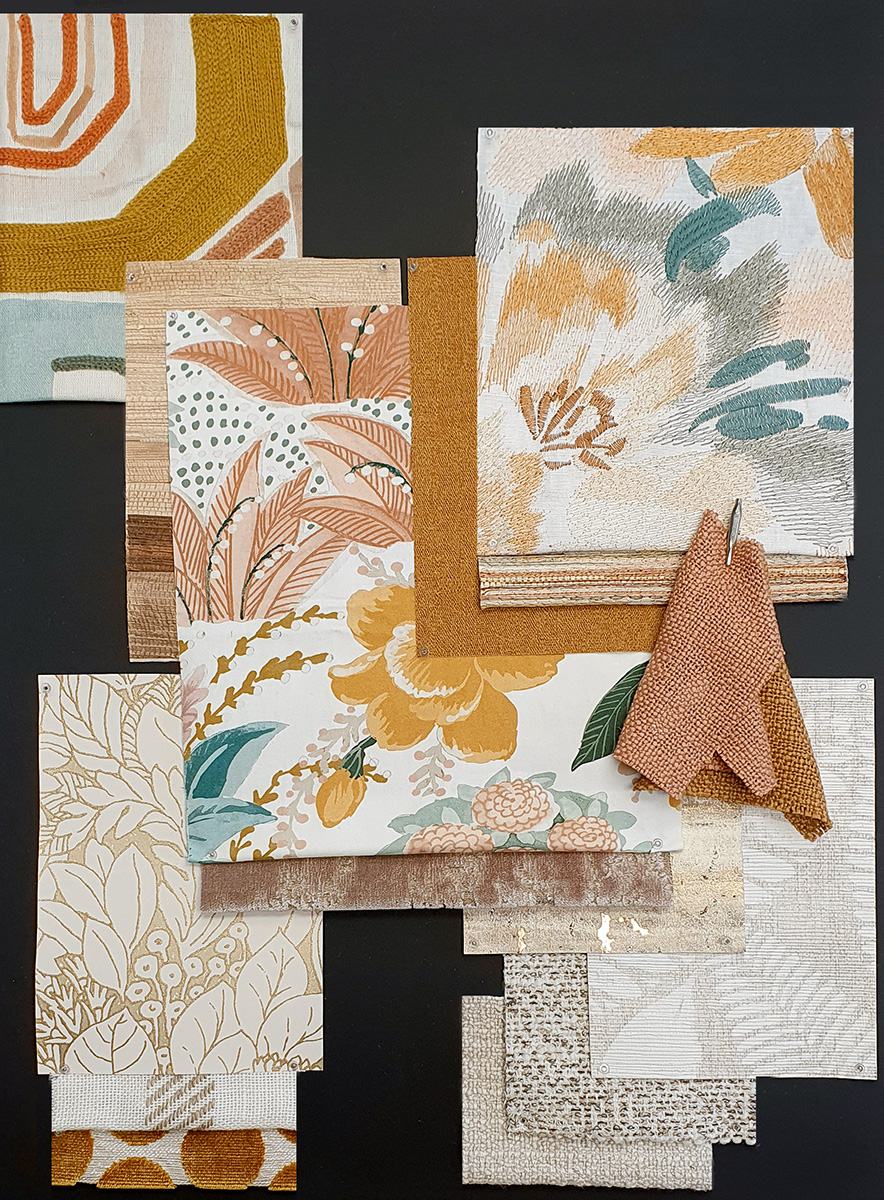 INDIAN SUMMER - A harmony of shimmering colours:
A warm terracotta, a Venetian-orange, enhanced with touches of saffron-yellow and heather-pink. A moon-black adds contrast and shows off the intensity of the colours.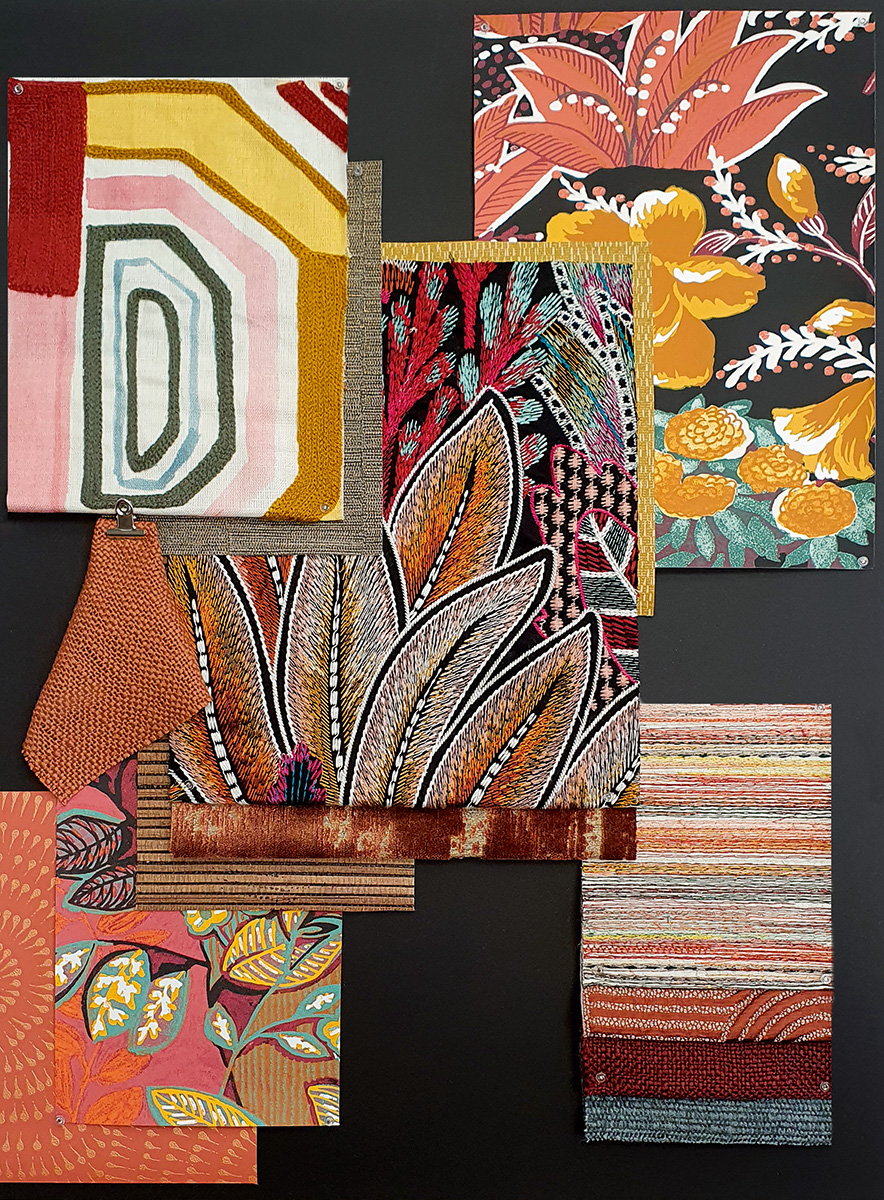 NEW GREEN Luminous shades which add crispness:
A sage-green, a Verona-green inspired by nature combined with mustard-yellow and Persian-blue. Light khakis lifted by touches of amber.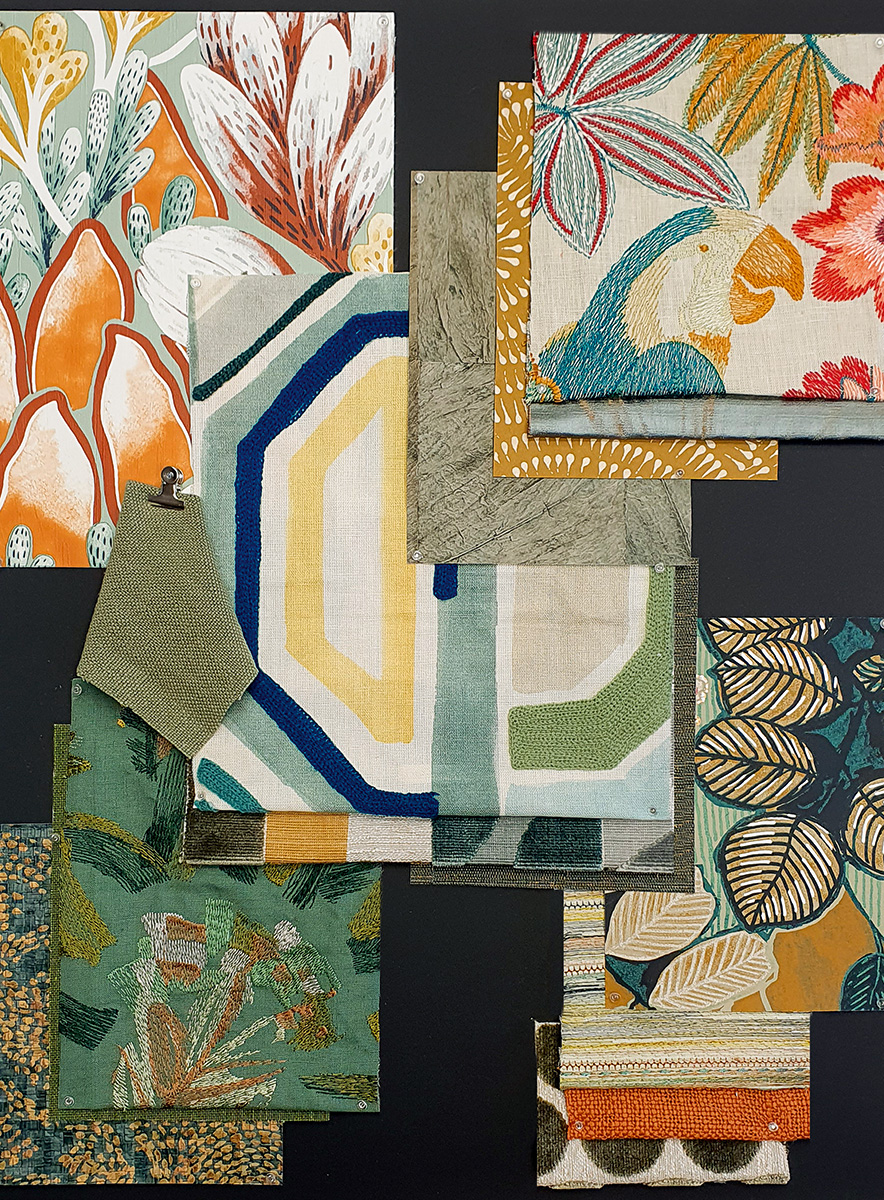 A NEW HARMONY A new harmony of subtle shades:
An ashy-lilac reaffirmed with porcelain-blue, stormy-blue, hazelnut and the warmth of dark-browns underlined by ochreyellow.