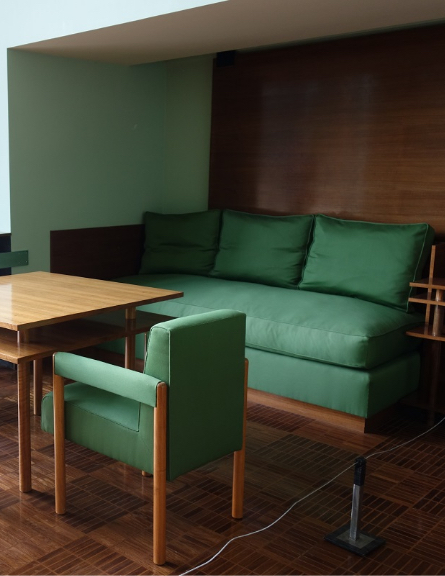 08/07/2015
From design to cultural sponsorship
The Villa Cavrois is one of the most famous modern architectural buildings in France devoted to a private house : one of the rare examples, still-standing in France of the works of the great architect, Robert Mallet-Stevens. And, without doubt, the most successful.
Sponsorship of the Villa Cavrois between Casamance and the Centre des monuments nationaux (National Monuments Centre)
CASAMANCE has become one of the privileged partners of this truly contemporary stately home, the architect combined classic design with modernistic a esthetics. For its grand public opening on June, 13th 2015 by the  Centre des monuments nationaux (National Monuments Centre).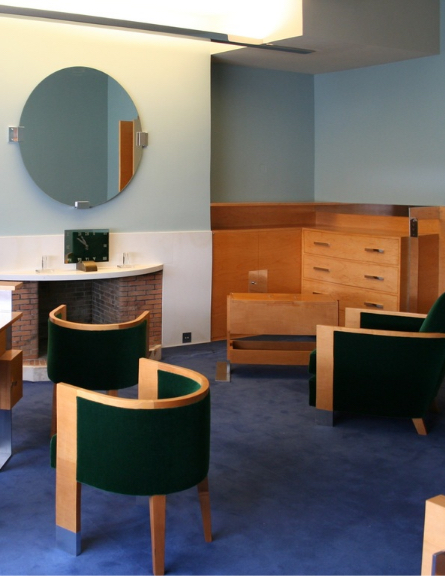 Centre des monuments nationaux
© Jean-Luc Paillé
Casamance : a design house open to the world
Casamance Group is a design house that is wide opened ... opened to the world, cultures, the past and the future, to what creates today's aesthetics. Above all, the group is committed to making sure that art, more particularly, the art of its region, can be disseminated. Art is at the source of all cultures.
Corporate sponsorship : measuring our differences by our similarities
As the reopening of this exceptional house approached, a corporate sponsorship for the Villa Cavrois between CASAMANCE and the National Monuments Centre was self-evident. The roots of these two entities are intertwined: each began with a family textile business, each became a powerhouse driving the region's prosperity. For CASAMANCE, the Villa Cavrois represents the symbol of a textile industry with which it has been closely associated and whose history is far from over. It believes there are many more pages to write.
Sharing and donating textile skills
Determined to contribute to the development of its region, and willing to roll up its sleeves to save this masterpiece of modernist architecture, CASAMANCE therefore answered the call for corporate sponsorship launched by the National Monuments Centre.
In proposing to offer to the Villa its know-how in textiles, CASAMANCE is proud to become one of the villa's first sponsors and contribute to its expansion throughout the world, through the minds of those who recognise its heritage, and its value.
Textiles can only live within an architectural work, and the building designed by Mallet-Stevens is an extraordinary backdrop to showcase the beauty of textiles.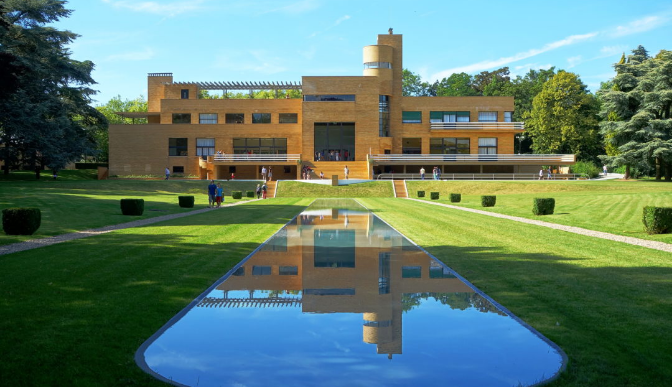 Centre des monuments nationaux
© Jean-Luc Paillé