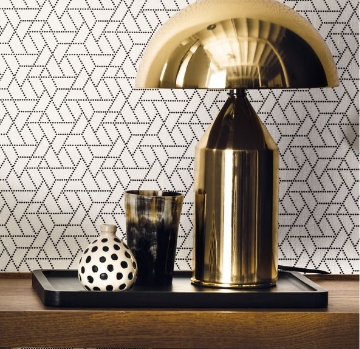 Editor & manufacturer
Since its creation, the CASAMANCE brand creates, edits and manufactures linen fabrics and wallcoverings.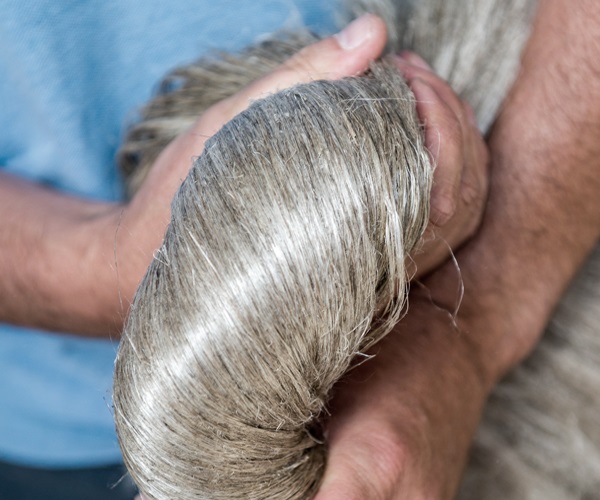 TRADITIONAL EXPERTISE
For almost twenty years, Casamance has been creating, editing and manufacturing linen fabrics and wallcoverings. With its traditional "savoir-faire" and roots in the north of France where high-quality linen is produced, Casamance naturally stands out thanks to its location and expertise.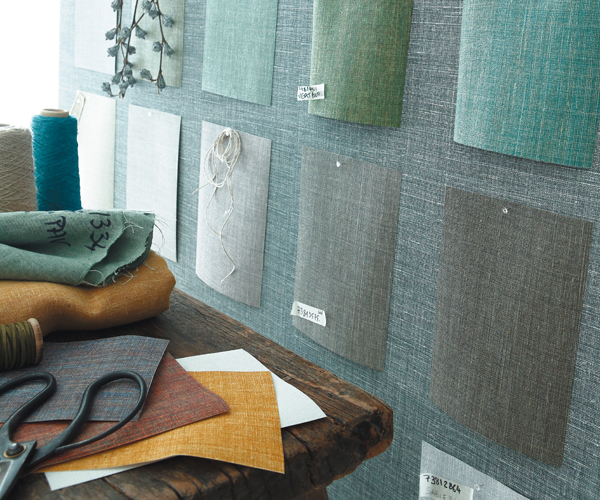 OUR WORKSHOPS
From the fibre to the yarn, from the yarn to the fabric, Casamance follows all the stages of the transformation, participating in the magical metamorphosis and leaves its mark with a unique colour range.
In deciding not to follow recurring trends or mimicking others, Casamance takes up the challenge of inventing the classics of tomorrow.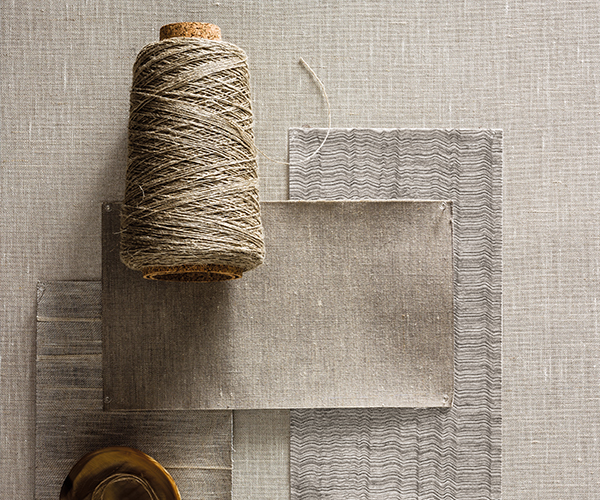 QUALITY PRODUCTS
We invite you to discover these exceptional linens, available in an infinite variety of textures and inspired by French-style living.
Our Editor & Manufacturer products